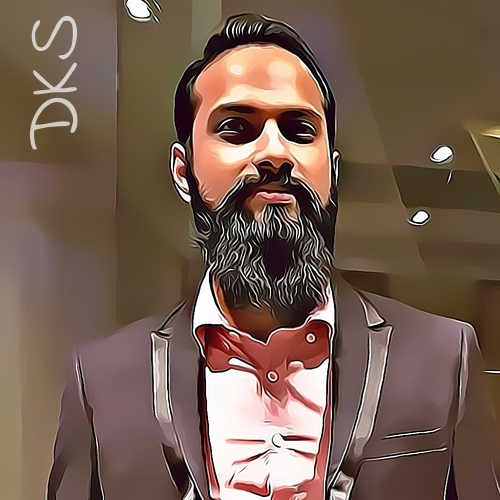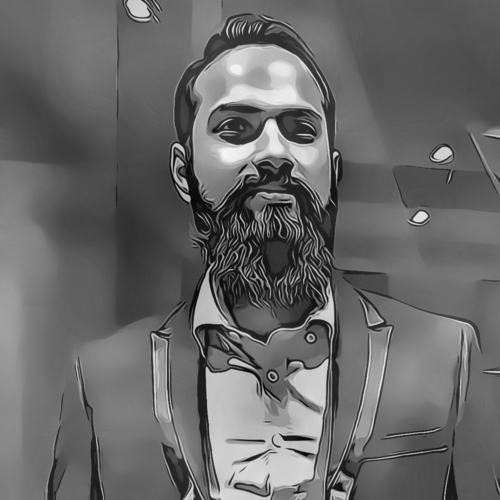 Deepu K Sasidharan
Open-source software aficionado and a technology advocate by passion & profession
Co-lead of JHipster, the best development platform in the world 😸
Creator of KDash, a terminal dashboard for Kubernetes written in Rust 🚀
Creator of JDL Studio, JHipster React, JHipster Blueprints, and JHipster Entity Audit
Staff Developer Advocate at Auth0 by Okta. Alumni of Adyen, TCS and XebiaLabs 💵
Polyglot developer mainly working with Java, Rust, JavaScript, TypeScript, Go, and Kotlin. Dabbling with few other languages occasionally.
Cloud & Container technology enthusiast and advocate
Published author, international conference speaker, and an avid blogger
Passionate about developer experience and user experience
Love Astronomy, Motorbikes, Coding and Robotics
Learn how to setup secure secrets on Kubernetes using Sealed Secrets, External Secrets Operator, and Secrets Store CSI driver.
Some OSS projects I work on
Follow me on social media
Utrecht JUG (Utrecht, Netherlands)- November 30, 2022

What the heck is Project Loom?

Developer Day Amsterdam (Amsterdam, Netherlands)- December 1, 2022

Lock your containers down!